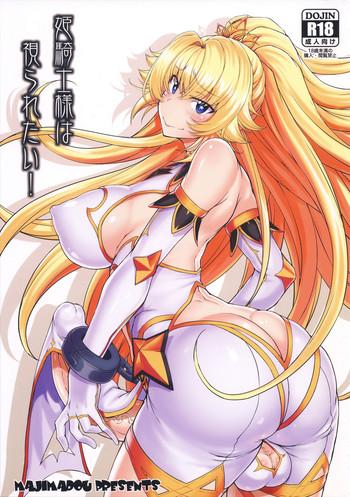 (ふたけっと15) [眞嶋堂 (まとう)] 姫騎士様は視られたい!
1196
20 pages - Uploaded
#274082 - --------------------------------- That day we lay on my couch slowly kissing each other, her soft tongue would carefully lick my lips which drove me crazy, I would kiss her back slowly taking my hand under her shirt and pressing her bare back into me, we did this for hours, just kissing and lying against each other, it grew into night and I got up to order chinese food. I fucked her so hard the dishes rattled thru the kitchen, then I pulled out and walked away up stairs watching her sigh and collapse on the floor below her.
Read Porn Blow Jobs Hime Kishi-sama wa miraretai! - Original Peruana Hime Kishi-sama wa miraretai!