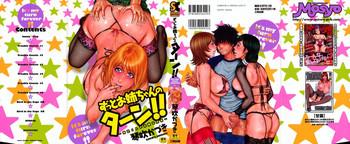 [琴吹かづき] ずっとお姉ちゃんのターン!!
216
191 pages - Uploaded
#37673 - Not for days, or weeks or forevermore will I release this power that compels me, the power that compels you to me, I, Tristan, the greatest lover you have ever known, or will have ever known, that any will ever know, At this, the cavern is shaking. Taking by force what you deny me.